Disability & Social Security Benefits in MS
By: Thomas M. Stewart, M.S., J.D., PA-C
---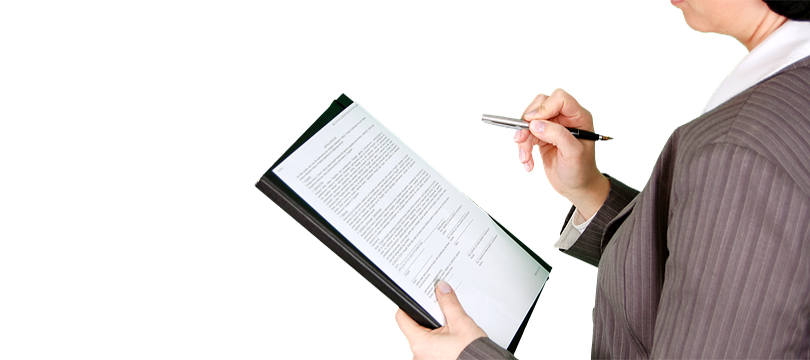 Treatments for MS are advancing rapidly. It is increasingly clear that more and more people with MS will never develop impairments that will interfere with their ability to work; that is, many people with MS will never become disabled.
Even so, some people with MS remain at risk for disability. In 2013, MS was the third most common neurological cause of disability, behind only stroke and epilepsy (Social Security Administration). Of course, the consequences of unemployment related to disability are numerous and potentially devastating. These consequences include poverty, lack of health care benefits, loss of professional identity, social isolation, and increased focus on pain and impairments.
Among those with a sufficient work history, however, at least two of these problems - poverty and lack of medical insurance - are partially addressed by Social Security Disability Insurance (SSDI). This is a vital safety net for all Americans, especially those with chronic disease.
However, contrary to recent media reports, it is not always easy for people with MS (or other chronic diseases) to obtain these benefits. Of those who apply for disability benefits, only about 1/3 are successful with their initial application nationally. Additional claims are allowed during the appeals process—approximately 50% of the minority of claims that are appealed--but the appeal process is a time consuming and stressful process.
Some people with MS will find the SSDI application process straightforward. This group of people will generally have good access to medical care and have well-documented impairments, such as severe gait impairment (e.g., using a walker or wheelchair).
The majority of people with MS will have a more difficult time. This is especially true when the primary disabling conditions are fatigue and cognitive problems (problems with speed of information processing, attention, and short-term memory), which are among the most commonly disabling MS symptoms of all.
For many applicants with fatigue and cognitive problems, a typical neurological examination is not designed to assess these symptoms in detail. Thus, many people with MS who are unable to work because of cognitive difficulties and fatigue may have a normal or near-normal neurological examination reflected in their medical records.
You should be aware that your medical records may not provide objective evidence of your most significant impairments, and without objective evidence of disability, you may not receive disability benefits.

Although neurologists generally assess mental status, they do not routinely perform the detailed cognitive testing that is usually necessary to identify specific work-related difficulties. Nor do neurologists always refer patients for detailed cognitive testing. For those with cognitive difficulties that may limit employment, referral to a neuropsychologist may be useful to develop the kind of information necessary to prove MS-related disability. For those with fatigue, referral to occupational or physical therapy may be helpful. In any case, specific support from your treating neurologist will be critical. Remember to report your cognitive difficulties to your neurologist at each visit.
In addition to consulting your health care team, consult expert legal counsel at any stage of the application process.
For details on applying for Social Security Disability Benefits, please follow the link below to read the National MS Society's Guidebook For People with MS and Their Healthcare providers, co-authored by Can Do MS Programs Consultant Roz Kalb, Ph.D., and fellow attorney Jamie Hall, Esq.
www.nationalMSsociety.org/SSDGuide