MS is a "we" disease, not a "me" disease.
---
It affects not just the person with MS, but also their family, friends, and others who support and care for them.
The role of a support partner in the life of someone with MS is pivotal. Together, we can embrace and uplift these caring individuals! This resource center is here to help support partners with their unique needs and challenges.

---
On this page:
---
2021 Embracing Carers™ Podcast Series
Caring and Curating – A Support Partner's Journey
No one has it all figured out—and that's OK! In this podcast, hear one support partner's journey as she has navigated life in "the sandwich generation," caring for her husband with MS, daughter, and parents. It's not without its challenges, but curating her family's life with MS has allowed Cindy to focus on what's always been there: loyalty, love, and friendship.
Talking Self-Care With Jon Strum
Being a care partner has been a central role in Jon Strum's life. His experiences led him to become an MS advocate and start the RealTalk MS podcast. In this episode, we'll hear from Jon about the drastic effects of MS, not just in his wife's life, but his own. Reflecting on the importance of self-care, he shares his advice and encouragement for other support partners.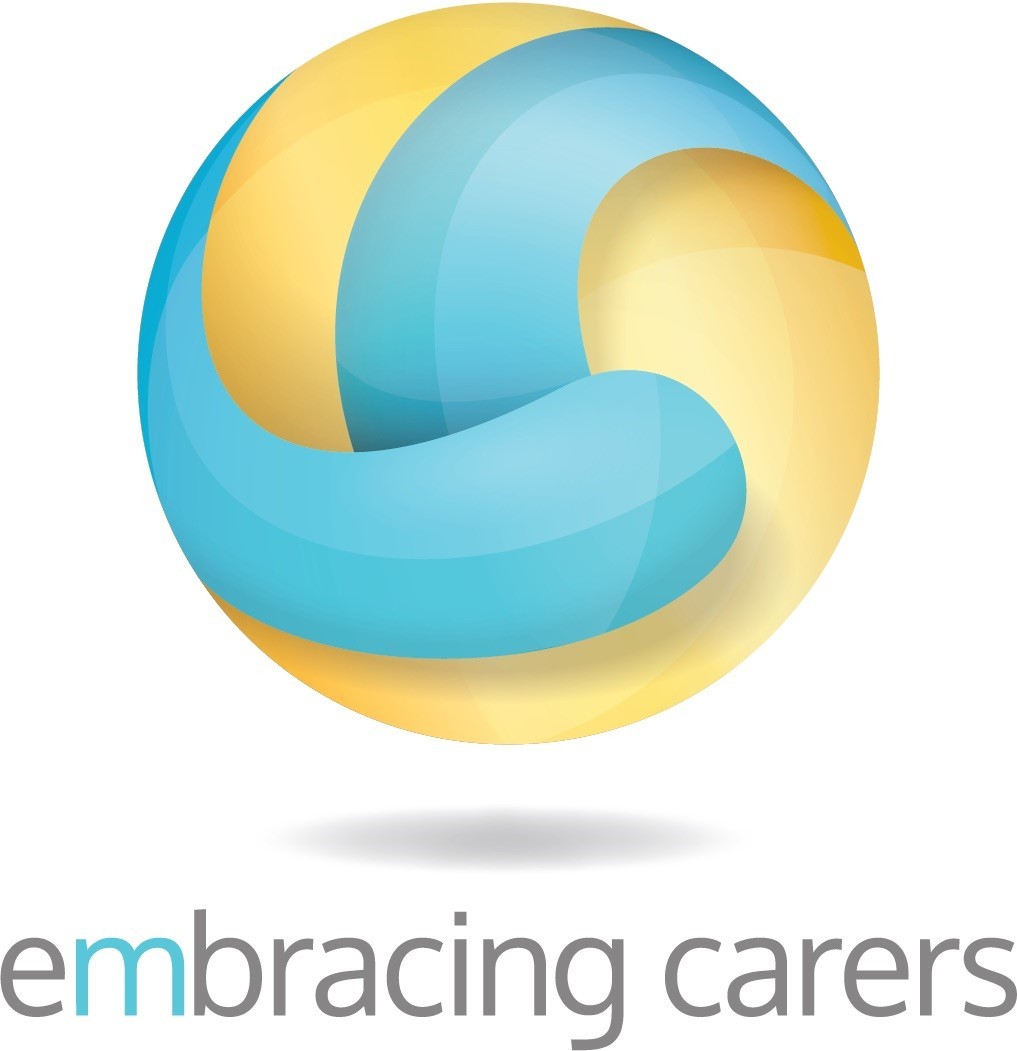 ---
Embracing Carers™ is an initiative led by EMD Serono, in collaboration with leading caregiver organizations around the world, to increase awareness and action about the often-overlooked needs of caregivers. Embracing Carers logo is not affiliated with Can Do MS.