Learn from leaders in MS care. Find support from the Can Do MS Community.
You deserve the highest level of care and expertise. That's why we offer Community Programs. By attending one of these programs, you'll be able to join the brightest MS professionals and the most positive MS warriors in thoughtful conversation about the things that matter most to you.

This is your opportunity to learn from pros from the country's top MS Centers. Join virtually from your own home or in person at a program near you.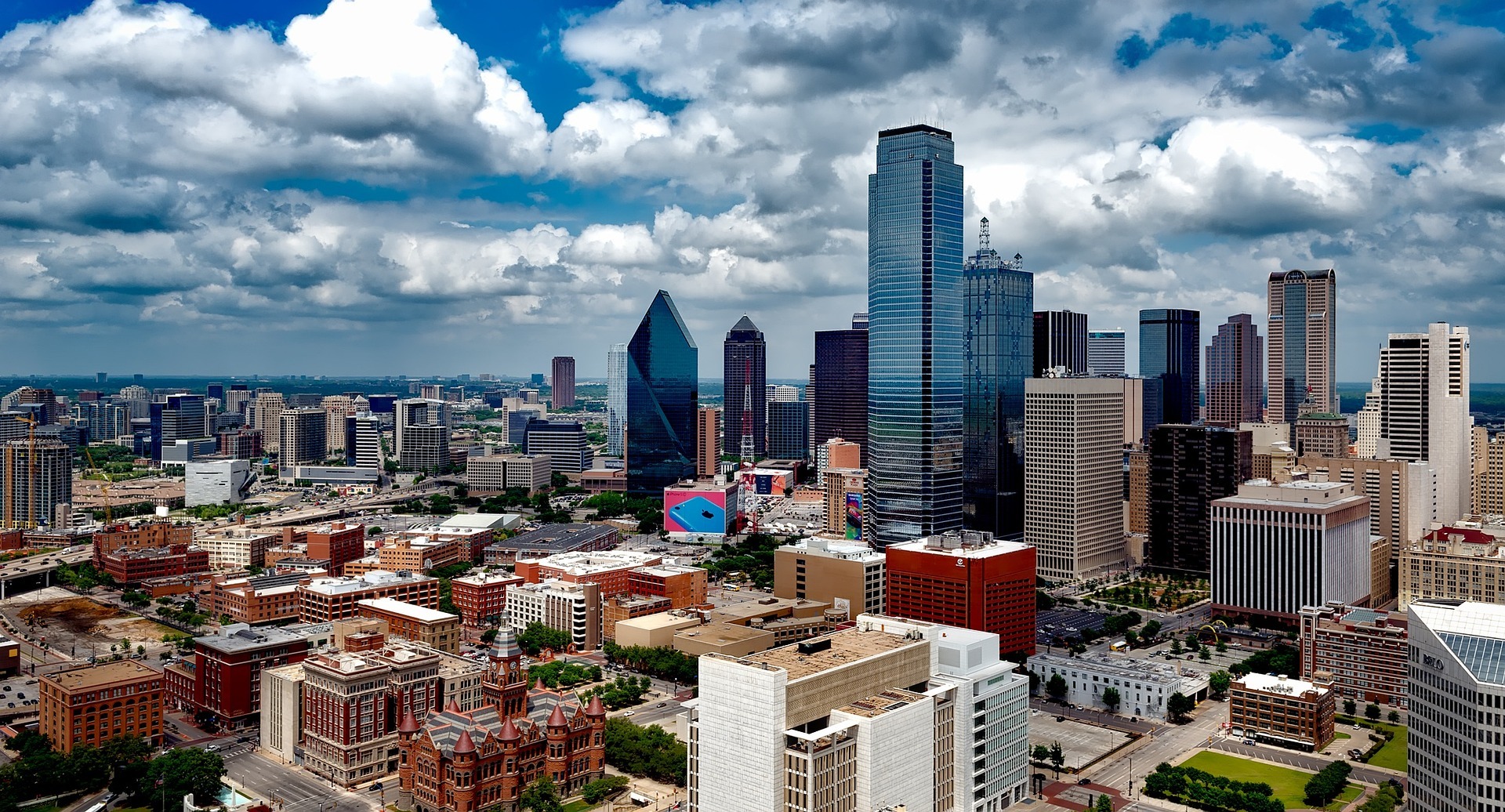 Achieving Balance: Mind, Body & Relationships
Dallas, TX
November 4, 2023 (note new date)
9:00 am - 12:30 pm CT

Scottish Rite for Children
T. Boone Pickens Training & Conference Center: Reverchon A & B
2222 Welborn Street
Dallas, TX 75219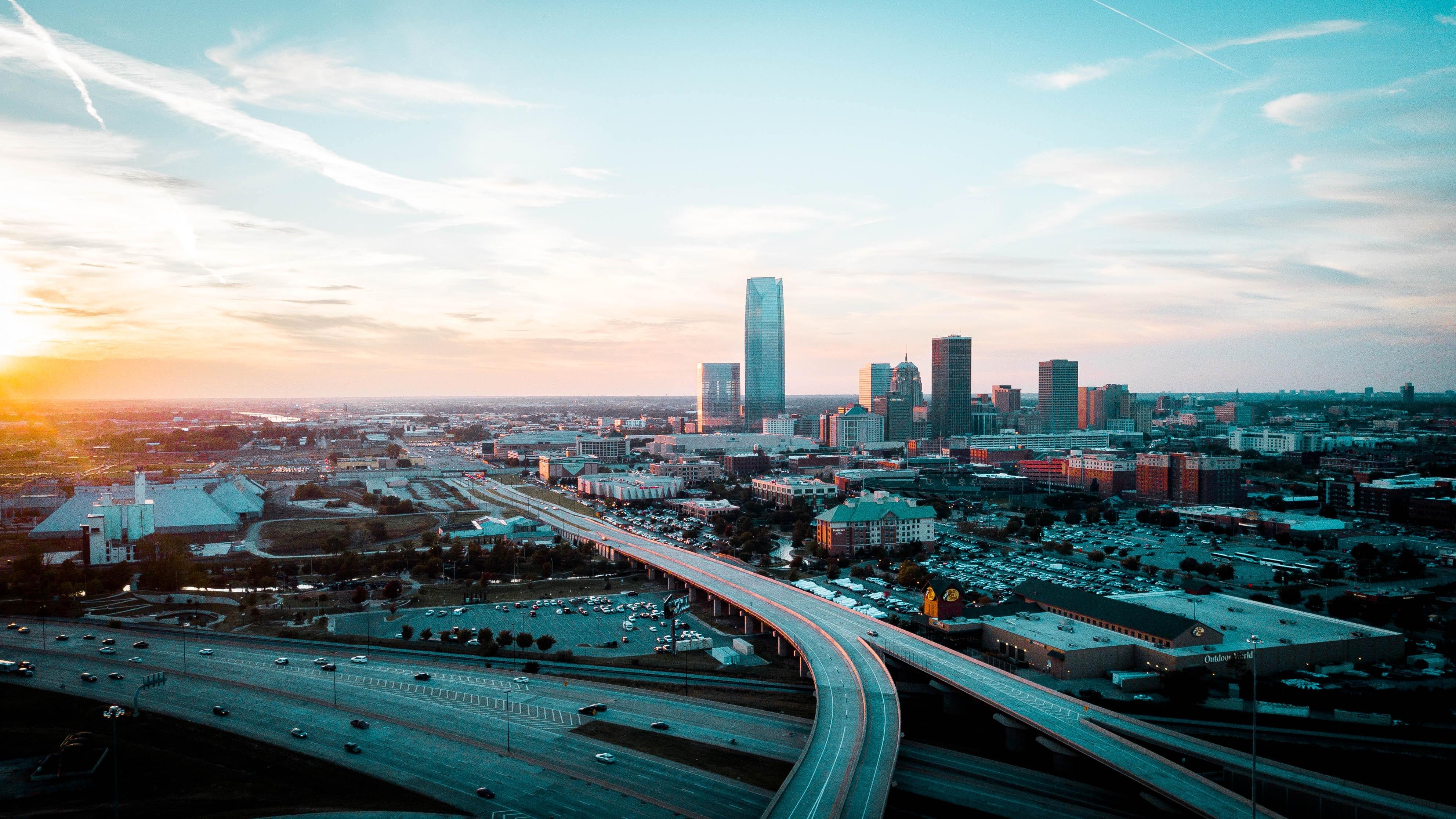 Achieving Balance: Mind, Body & Relationships
Oklahoma City, OK
April 29, 2023
9:00 am - 12:30 pm CT

OMRF MS Center of Excellence
820 NE 15th St.
Oklahoma City, OK 73104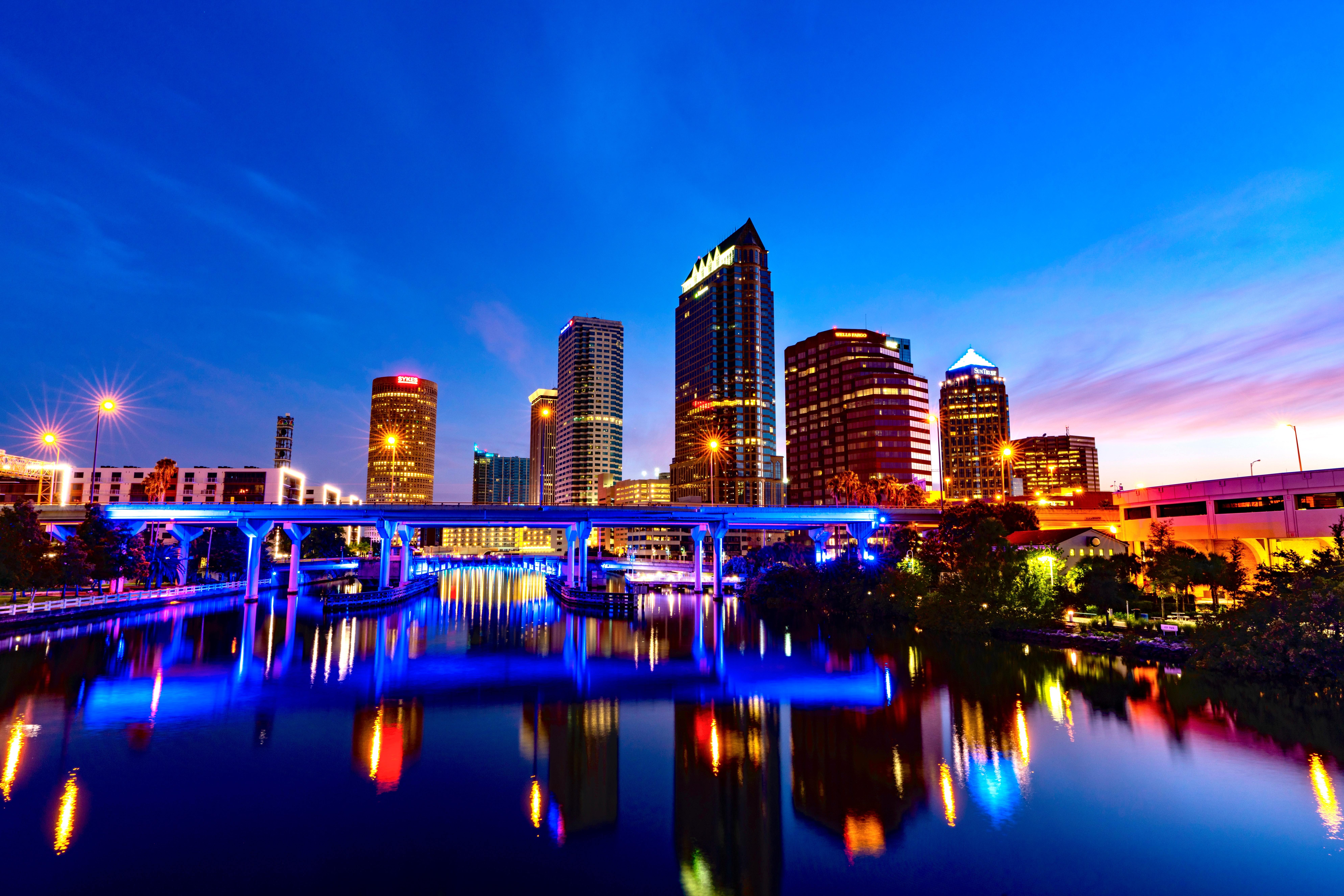 Achieving Balance: Mind, Body & Relationships
Tampa, FL
May 6, 2023
9:00 am - 12:30 pm ET
USF School for Physical Therapy & Rehabilitation
3515 East Fletcher Avenue, Room 1011
Tampa, FL 33616


Achieving Balance: Mind, Body & Relationships
Solon, OH
June 24, 2023
9:00 am - 12:30 pm ET
Solon Rec Center
35000 Portz Parkway
Gathering Rooms A-C
Solon, OH 44139
---
Why Participate
You can have a full and balanced life with MS! Can Do MS is a pioneer in helping people with MS create a life in which they can thrive. We partner with the brightest MS pros to help you understand the disease, set goals for your health, and actually achieve them!
During each program, you'll not only get to strategize ways to overcome the challenges of MS, but you'll also get to:
Meet with members of the MS community and make lasting friendships
Learn from the pros at leading MS Centers
Take advantage of focused time with doctors and specialists
Bring home Can Do MS resources to help you keep the momentum and stick to your goals
---
What To Expect
Community Programs are presented in a hybrid format. Learn in-person or online!
Community Programs include a free meal for in-person attendees. Please review our COVID-19 Mitigation Guidelines below before attending.
Can Do MS In-Person Programs: COVID Mitigation Guidelines

In addition to these guidelines, the program will comply with state and local mandates.
Face masks are recommended unless otherwise required by venue space.
Participants will maintain appropriate social distance for the entirety of the program.
Participants will be strongly encouraged to receive their COVID vaccination prior to attending the program.
Can Do MS will disinfect high-touch areas and provide sanitization supplies.
Participants will receive "to-go meals" at the end of the program; if someone needs to drink or eat at the program, they will be asked to step away from other participants.
In order to manage attendance size, RSVPs will be required.
Can Do MS may cancel this program at any time; a virtual alternative will be offered.